Christina Pascucci is a native and lifelong Californian, renowned TV broadcaster, tireless community advocate, and expecting mother whose life reflects a steadfast commitment to the wellbeing of Californians.
Her achievements as an Emmy Award-winning journalist, licensed pilot, fluent Spanish speaker, and humanitarian have made her a respected figure in California.
Christina Pascucci on the Issues
Learn more about where Christina stands on the issues facing Americans today.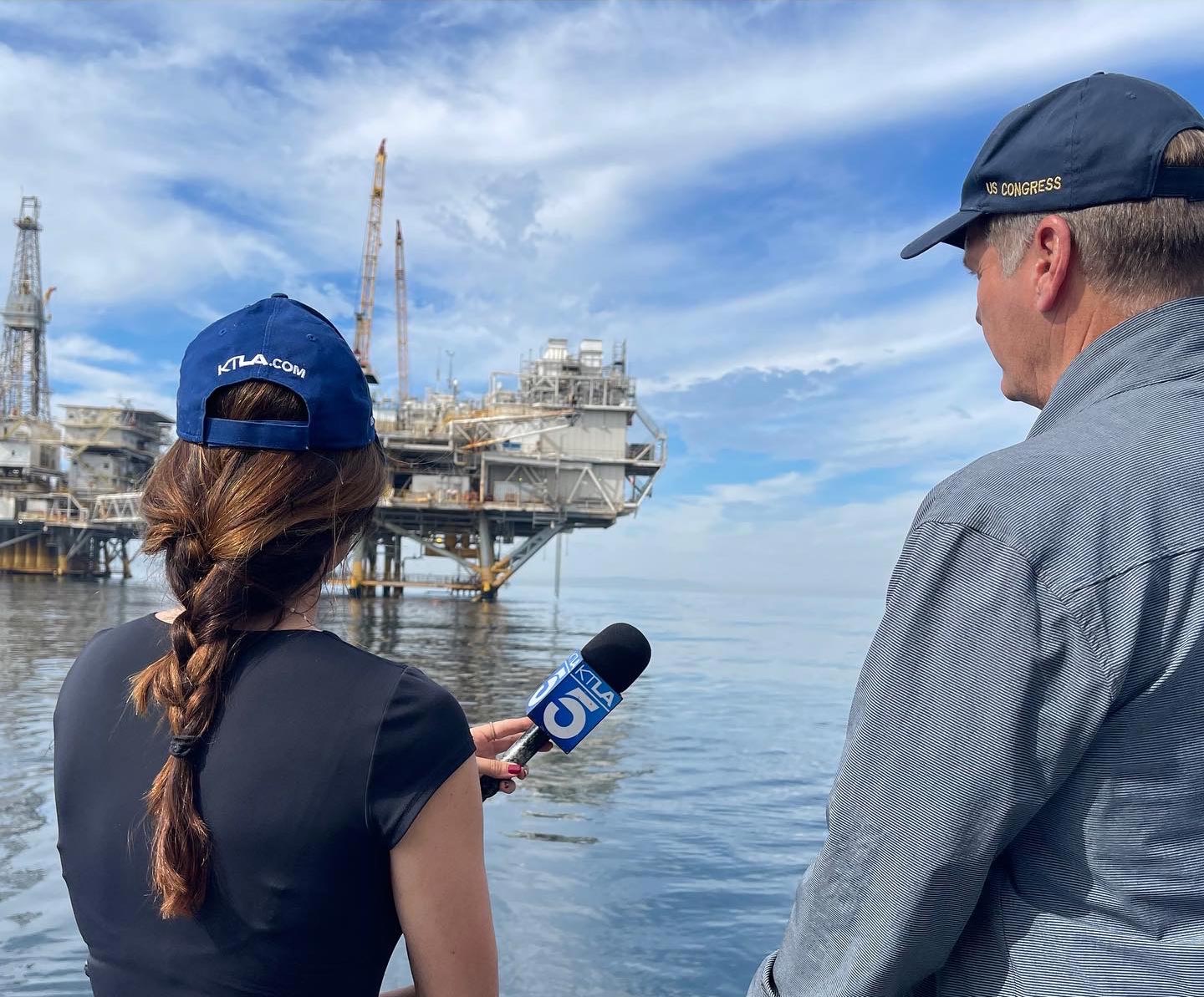 Christina's mother immigrated to the United States with the dream of giving her children a better future. Yet today, too many California families are struggling to make ends meet. Due to inflation and supply chain disruptions, the cost of groceries has gone up over 20% since the beginning of 2020, making it hard for parents to put food on the table, let alone save for the future.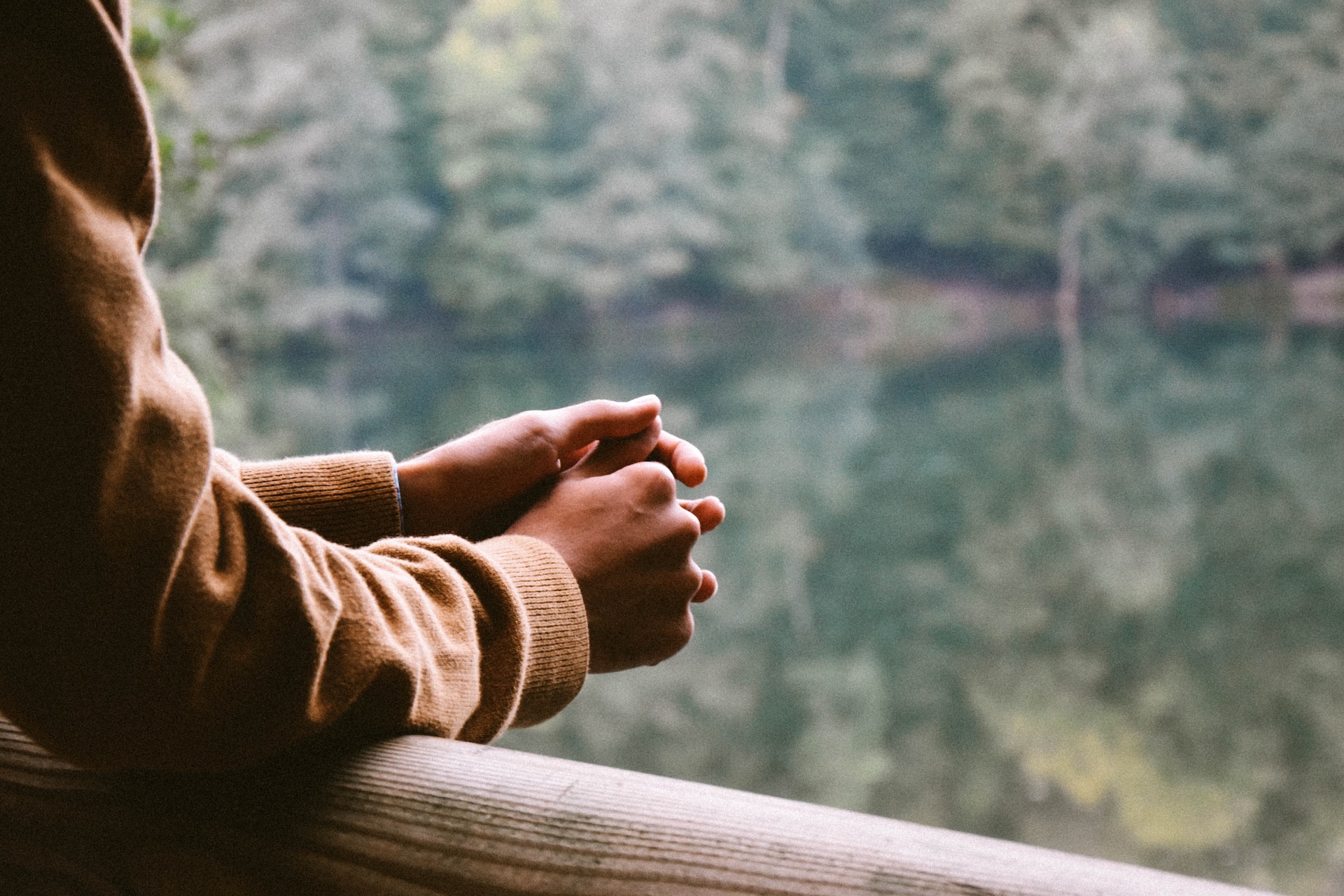 The mental health epidemic in America is personal for Christina. She knows firsthand what is like to see a family member struggle with mental health and substance abuse issues. Christina often wonders how different that family member's life could have been if she had been diagnosed and treated from an early age. The truth is we can't build a stronger, healthier California without addressing this crisis head-on.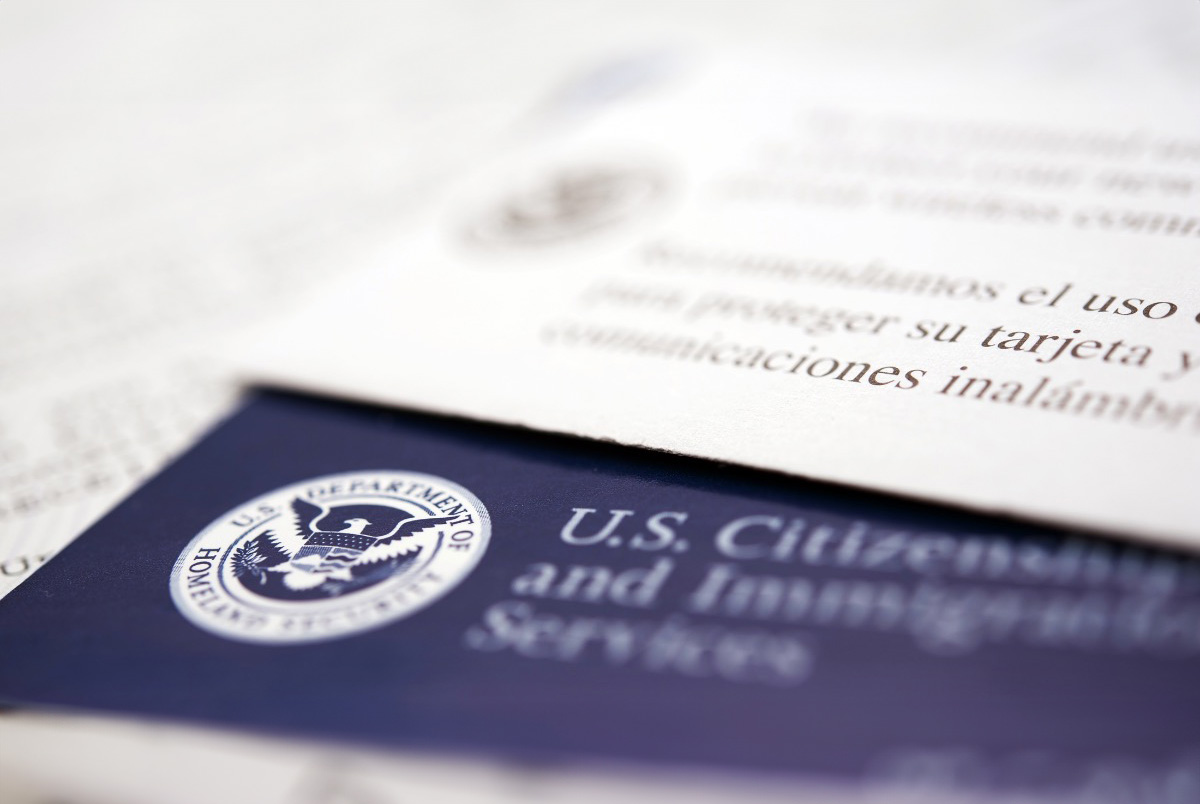 Christina knows immigration impacts all facets of life in California, from the economy to education, healthcare, and national security. Christina has intimate knowledge of the need to address the humanitarian crisis at the California border and push for real immigration reform. She has reported frequently on migrants, refugees, and border security, while continuing her charity work with migrants on both sides of the border.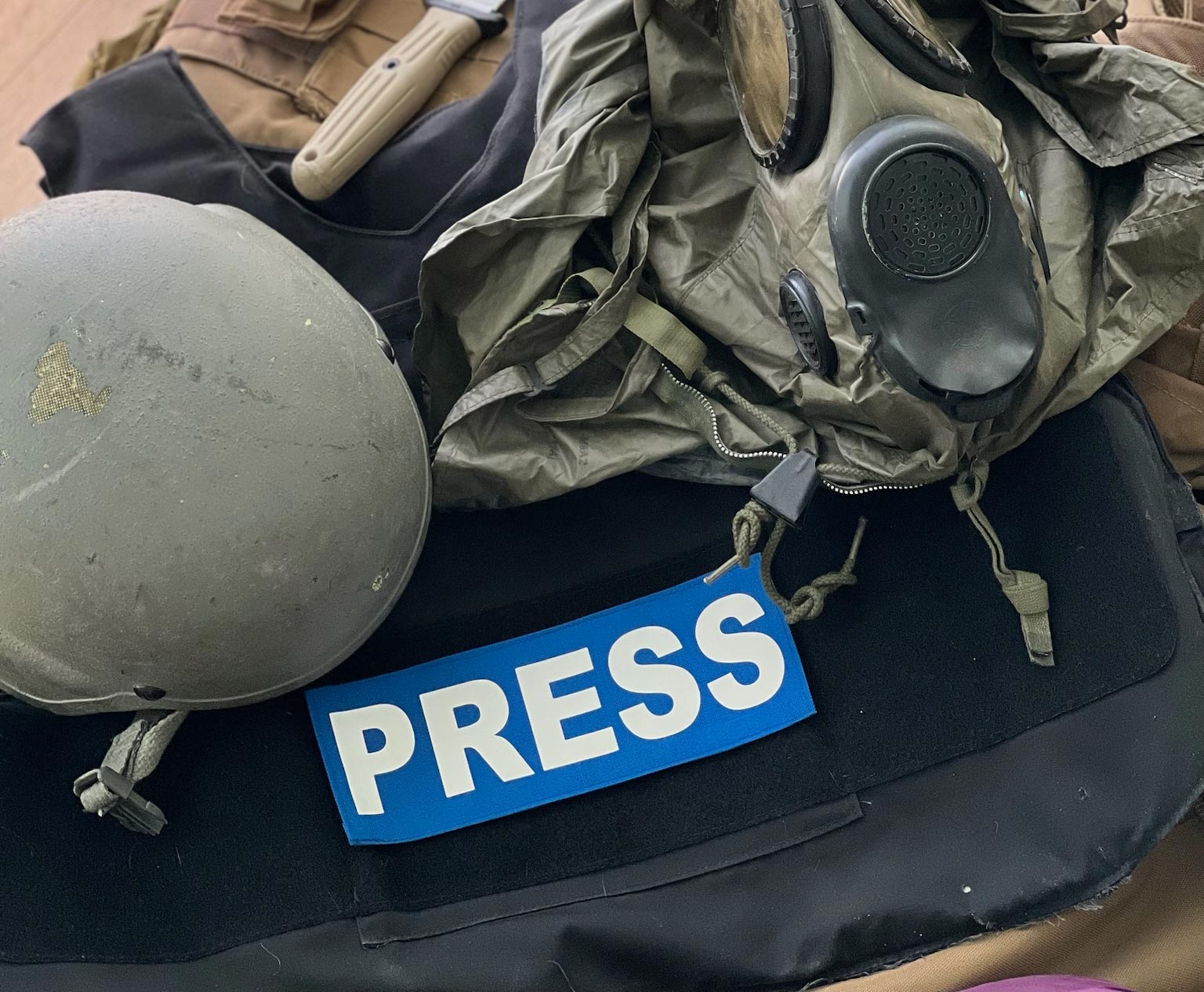 Foreign Affairs & National Security
As a career journalist who has traveled to more than 100 countries across seven continents, reported from war zones and conflict areas, interviewed major world leaders, worked with children impacted by war, and interviewed top military brass at home, Christina is personally familiar with the challenges our country faces with national security. She has worked with children impacted by conflict in Haiti, Ukraine, the Middle East, and Latin America.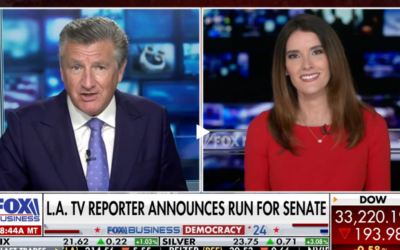 Watch the latest video at foxbusiness.com LA TV reporter Christina Pascucci on why she's running as an 'independent Democrat' for Senate, arguing 'party politics' have led to the demise of California.
read more